"Our Reputation is Building"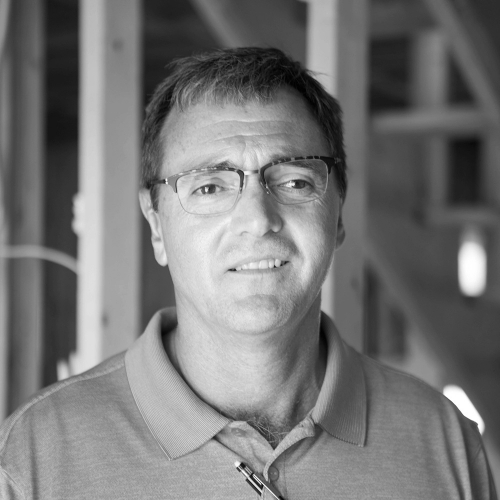 For Inglewood Homes, LLC, "Our Reputation is Building" is more than just a slogan – it is a fact. Founded by Eric Tucker in 1996, Inglewood Homes has remodeled, built and sold hundreds of upscale, quality homes in Germantown and the surrounding area, earning Eric and his team an enviable reputation for providing exceptional customer service after the sale, as well as accolades from peers in the industry.
With quality and customer service as its guiding principles, Inglewood Homes has reaped the benefits of Eric's solid background in building. He has been in the business for almost his entire adult life; prior to starting his own company, he worked for 10 years for a large builder in the area, where his responsibilities included customer service, project cost evaluations, management of superintendents, overseeing multiple Vesta show homes and, eventually, becoming vice president of operations.
Inglewood Homes, the recipient of numerous Vesta Home Show awards, has been a member of the Memphis Area Homebuilders Association since 1996, and Eric is a former member of the board of directors. The company has built homes ranging in size from 2,000 – 10,000 square feet and from $300,000 – $2,500,000.00. A point of pride for Eric and his team is the fact that a number of customers have purchased multiple homes from them through the years, which speaks volumes about their promise to deliver quality work and service.